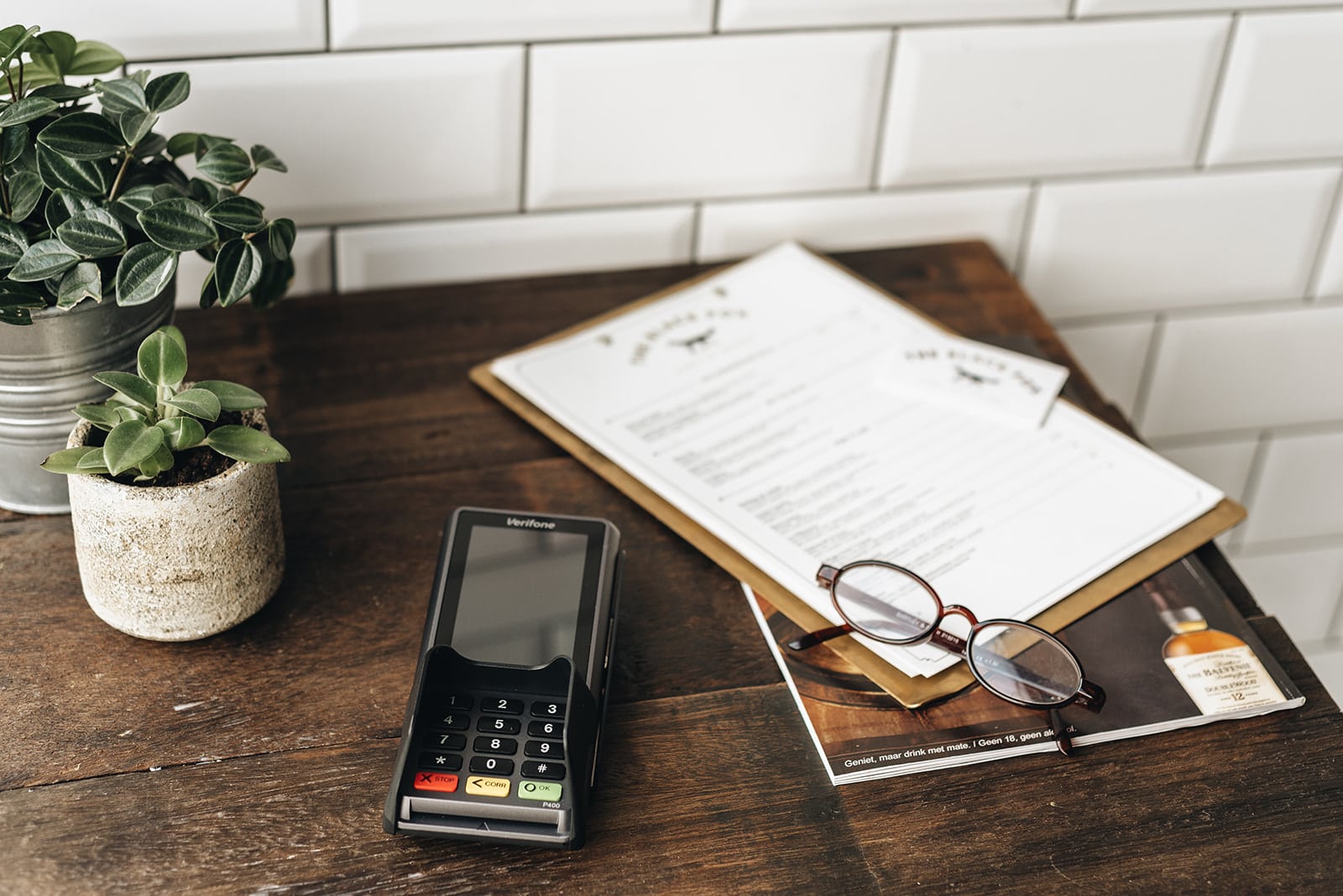 Connect your CCV payment terminal to the cloud with CCV Cloud Connection
Online and offline shopping are increasingly becoming one. Customers buy products online and return them in store. Your payment solution must also grow with this. That is why CCV is introducing the CCV Cloud Connection. With this solution, your payment terminal is linked to a cloud-based environment via an API protocol.
How does CCV Cloud Connection work?
The API ensures that the webshop or web checkout can communicate with CCV's PSP server. This is necessary to forward the payment request to the payment terminal so that a payment can be made. CCV's PSP server is used for online transactions and ensures that the payment request is forwarded to CCV's TAS server. The TAS server that receives the payment request checks whether the payment terminal is available and then sets up a session so that the final transaction can take place. The result is sent back to the web browser. "Continue on payment terminal" appears on the screen. A signal is sent from the web browser to the payment terminal, so that it is activated. The result of the transaction is then sent back via the same route. In this way, all parties know that the session has been completed.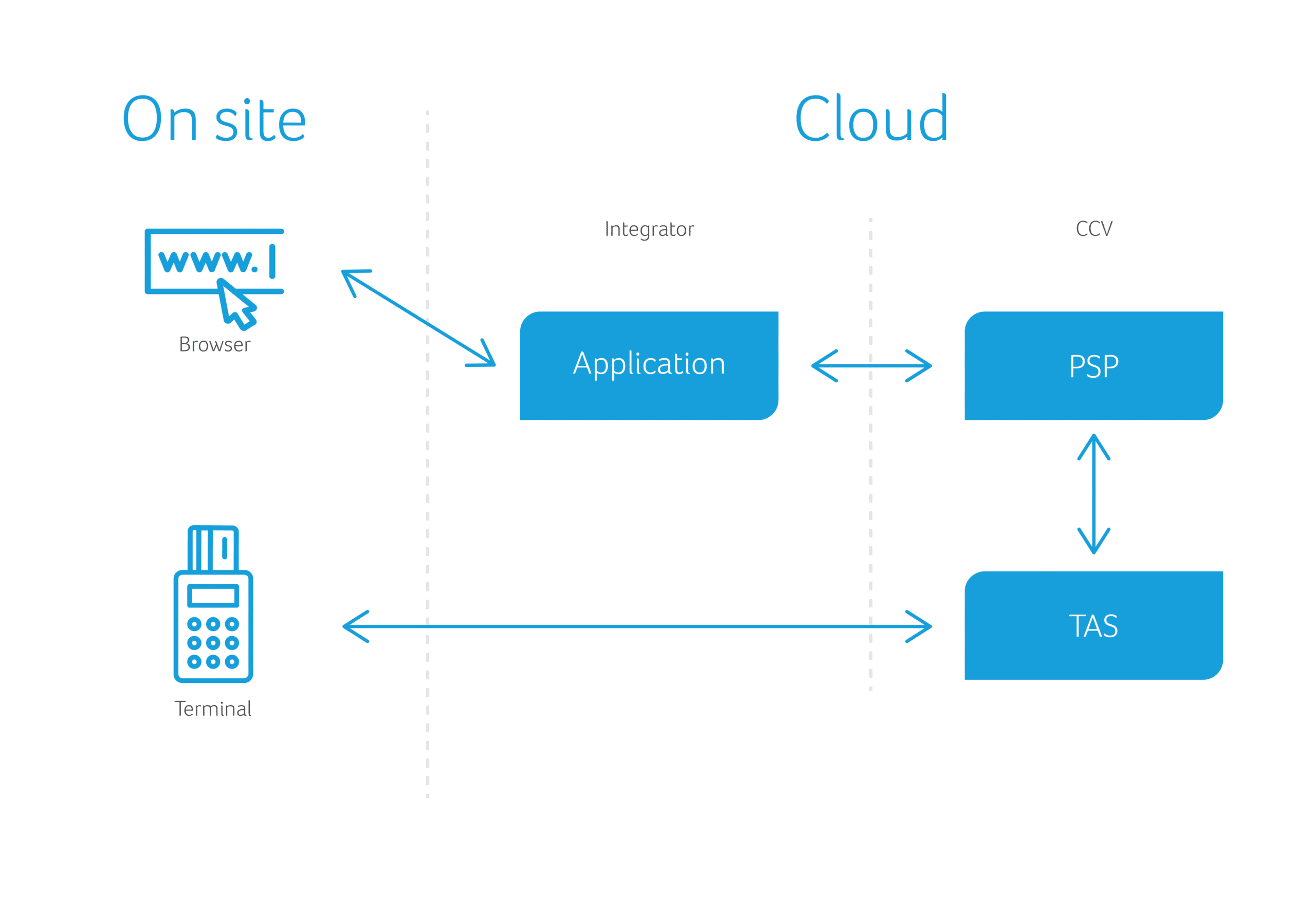 Can I use CCV Cloud Connection?
This is possible, provided you have our P400 ITS and V400M ITS (two of our newer payment terminals). The POS supplier must be certified for the link between the cloud-based environment and the payment terminal. The following suppliers are already certified: Compo Software, Nappkin and WelPos. Is your cash register supplier not listed here? Then ask them to contact CCV.
You can already share the following documentation with your POS supplier: the API and the manual for the CCV Cloud Connection attended or the manual for the CCV Cloud Connection semi-unattended.